Your facility management department knows it needs a software to track service requests, work orders, preventive maintenance, cleaning schedules and facility data, but choosing the right one can be difficult. Most facility management software is specifically designed for use by a facilities department, but not all options are built the same.
A facility management software (or CMMS) that lacks the capabilities you need can be incredibly frustrating. Is your current solution struggling to meet your team's needs? If so, it's time for a change. Here are seven signs your software may be causing you more stress than you deserve.
7 Signs Your Maintenance Software is More Trouble Than It's Worth
1. Your facility software platform looks like it's stuck in the 1990s.
The facility management industry is fast-moving and ever-changing. You, your team and your buildings change with the times, so shouldn't your software do the same? Some CMMS options on the market today are clunky, cluttered and difficult to use. They may also rely on slow app store downloads and constant updates. These obstacles can get in the way of your team's success and discourage them from adopting the software into their routines.
In today's technology-driven world, your facilities department deserves a software that's powerful, yet easy to use. You'll want to invest in a facility management software that's organized and intuitive, so your team feels confident using it every day. When your team enjoys using your software, they'll be more likely to embrace it and use it to its fullest capacity. Work with a software company that provides complementary training and support, so your team is ready to embrace your software from day one.
2. Your CMMS limits the number of users or makes you pay extra to add more.
Having a limit on the number of people who can use your facility management software (or having to pay extra to add more people) can be an unexpected pain. Even if your team is small, it's a good idea to find a software that offers the ability to add an infinite number of users.
Sure, you'll want to add everyone in your facilities department to the software, but your team members aren't the only ones who could benefit from using your CMMS. Take administrators and finance teams for example. These individuals can use your software to access receipts and view departmental data. Building inspectors can use your software to review historical documentation of work and prove compliance. And lastly, contractors and new hires can use your software to learn your building's layout, especially if they are unfamiliar with asset locations. Simply put, software that limits users also limits collaboration with other stakeholders in your organization.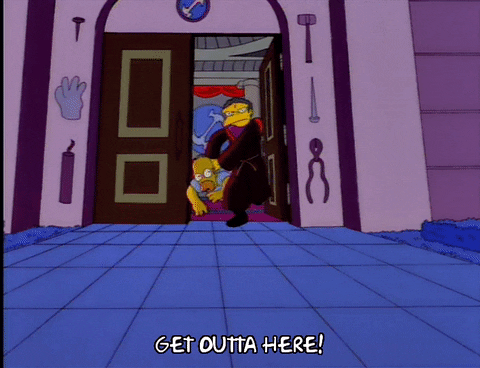 3. Your facility management software doesn't serve as a central repository for building documentation.
Having access to building documents is great, but it doesn't do much good if your department doesn't have an efficient way to organize this information. One downfall of some facility management software is the inability to upload and store critical documentation, like O&M manuals, warranty information, receipts and as-builts for commissioning reports. It's difficult to locate the information you need if documents aren't associated with a specific asset in your software.
All documentation in your software should be accessible, whether you're in the office or out in the field. Use a facility management software that grants access to information via any electronic device, including smartphones, tablets, laptops and desktop computers. An adaptive software interface is important, since not everyone on your team will prefer to use the same type of device to get the job done. Mobile devices get your team up and moving, and allow them to use the software anywhere, any time. (Click here for more file management best practices!)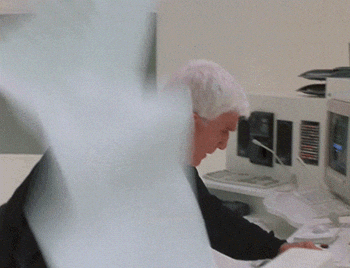 4. Your facility software doesn't help you budget for current and upcoming expenses.
Understanding how, when and where money is being spent is a high priority for facility managers, administrators and operations personnel. These individuals understand that any major deviation from a proposed budget can have catastrophic consequences for their organization. Your facility management software should be a go-to tool for organizing receipts and upcoming expenses. If your current software doesn't aid in financial planning, there are stronger options on the market for you to choose from.
No matter your facility's size or budget, smart spending is important. Realistic budgets contribute to financial health, organizational goals, mission and overall success. The right facility software will allow you to collect, associate, organize and store invoices by asset ID, asset type or even project name. You should also be able to add quotes, invoices or receipts, so administrators can quickly aggregate these expenses for line items in their budget reports.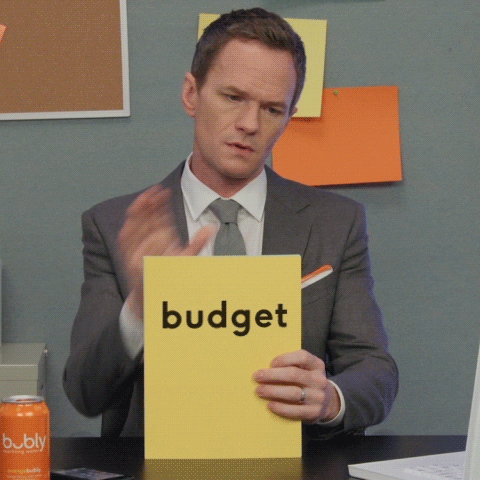 5. Your CMMS doesn't have the maintenance scheduling modules you need.
A robust work order management system is a must for facility managers. An organization can experience a loss of revenue if work orders are misplaced or incomplete. Your software should be able to handle work order management from start to finish. Ask yourself the following questions about your current solution.
Does my software have an easy-to-use service request portal that's available via the Internet?
Can my software triage service requests according to building and/or department?
Can I categorize work orders as "reactive" versus "preventive" for planning purposes?
Can I assign work orders a specific person on my team?
Are work orders simple for technicians to find, read and understand?
Are work orders easy to close out once they are completed?
Work order management isn't the only module your software should have. Your software should also be able to handle preventive maintenance scheduling and cleaning route planning. Choose a facility management software that helps you automate these processes to create the ultimate preventive maintenance program. You may just save yourself a few headaches here and there!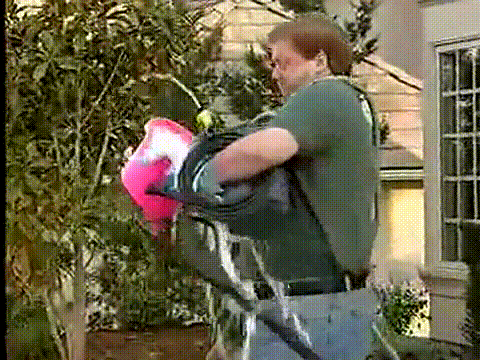 6. Your facility management software isn't customizable.
Your team shouldn't need to conform to your software. Instead, your software should conform to you and adjust to meet your team's unique needs. The ideal software option will provide a variety of ways to customize your experience. Find a software that features interactive floor plan maps with clickable asset pins. Assign unique symbols to each pin and color-coordinate them for easy filtering.
You should also choose a software with customizable dropdown menus and data fields. Add as many fields as you like or create an entirely new asset category to track what's unique to your facility. Some departments use their facility software to track paint colors, artwork rotations or even watering schedules for plants. Your software should be flexible enough to track any asset in your building.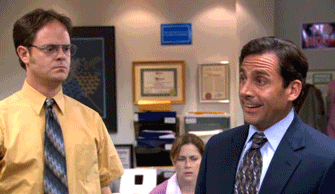 7. Your software doesn't highlight the hard work your team does throughout the year.
Most facility managers are data-driven and want to see evidence of success (or the need for improvement) through numbers. One software capability that facility managers often overlook is data reporting. Your CMMS should feature a maintenance reporting dashboard that serves as a one-stop-shop for departmental data. Here are just a few statistics your facility software should provide to you.
Recent activity, work order status and building statistics
Number of service requests submitted
Number of work orders completed
Average work orders completed per day
Average work hours per work order
Average work order duration
Number of reactive versus preventive work orders
Number of hours worked (per person or per team)
The right facility management software will boost your team's efficiency and accuracy through the power of data reporting. This data comes in handy, especially when it comes time to draw up annual reports for your organization's administrators. Data serves as hard evidence of your team's performance, so make sure your software has the ability to "show the numbers."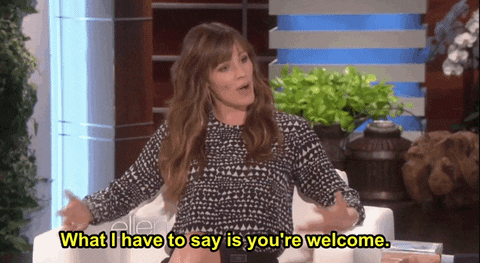 Say Goodbye to Your Facility Management Software Woes
This list of software concerns is just the starting point for your research. To find out what your facility management team could be missing, it's a good idea to contact a facility management professional who can help you assemble a personalized software solution for your department. Start by reaching out to an AkitaBox facility management advisor. At AkitaBox, our goal is to listen to your needs, understand your concerns, and work with you to determine a solution that meets your building's needs.
Click here to view a video demonstration of AkitaBox software or download the Facility Software Comparison Guide to find out why facility management software is your best bet for building automation.
Let Us Know: What do you like most about using facility management software? Do you have a favorite feature? Let us know my leaving a comment below!
Subscribe to the AkitaBox Blog
Be the first to receive the latest in facility management information, trends, and thought leadership